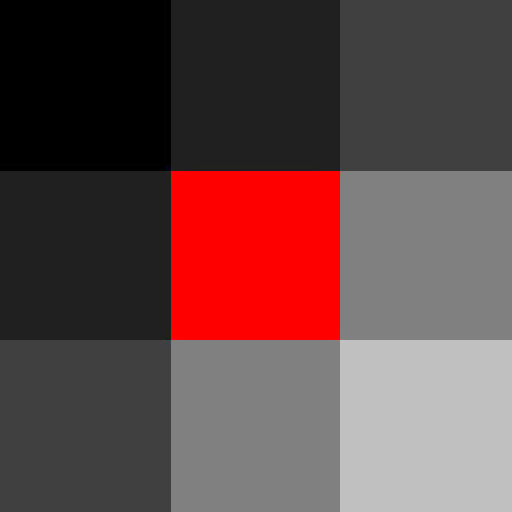 Arrogant Pixel is an independent video game studio based in South London, founded in 2012.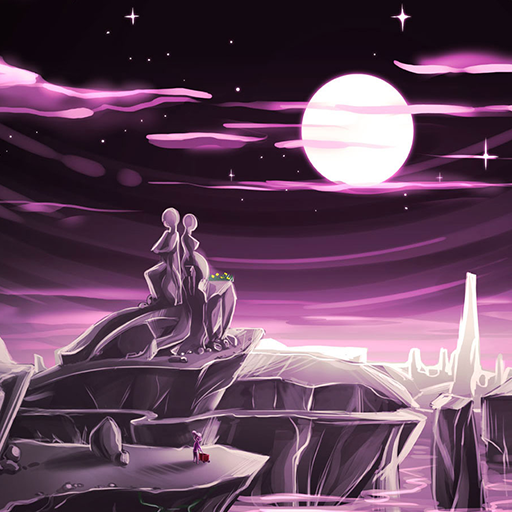 Welcome to the first day of the rest of your afterlife! Please take a ticket and join the queue in an orderly fashion.
Episode 1 Available on Steam and Episode 2 coming this summer!
Following on from the breakout Newgrounds title and Winner of the Pocket Gamer Bronze award, the adventure continues in The Tale of Doris and the Dragon Episode 2. In this episode, Doris continues on her quest to find her missing husband Albert.
The Tale of Doris and the Dragon is an episodic, point-and-click adventure game series featuring an elderly lady named Doris who finds herself in Purgatory after passing away on earth. On her journey, Doris meets many weird and wonderful characters that help or try to hinder her progress. Out of this, an unlikely friendship emerges.
Latest Blog Posts and News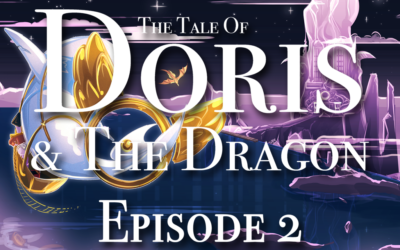 NEW DORIS PODCAST AND DEVELOPMENT DIARY. Currently Seeking votes on Greenlight: VOTE NOW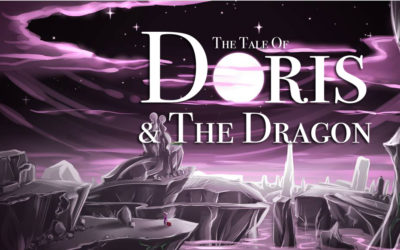 THE TALE OF DORIS AND THE DRAGON IS OUT NOW ON PC The game is officially released following a great reception on Steam Greenlight and App store releases The Tale of Doris and the Dragon, the debut title from indie developers Arrogant Pixel, has officially...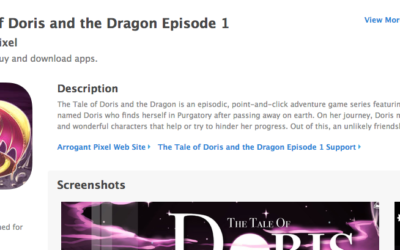 This week, we are pleased to announce that Doris and the Dragon has received an advanced launch on both iOS App and Google Play stores! Get the game on iOS App store: [CLICK HERE] Get the game on Google Play store: [CLICK HERE] The game will also be making the jump...