Meet the Arrogant Pixel Team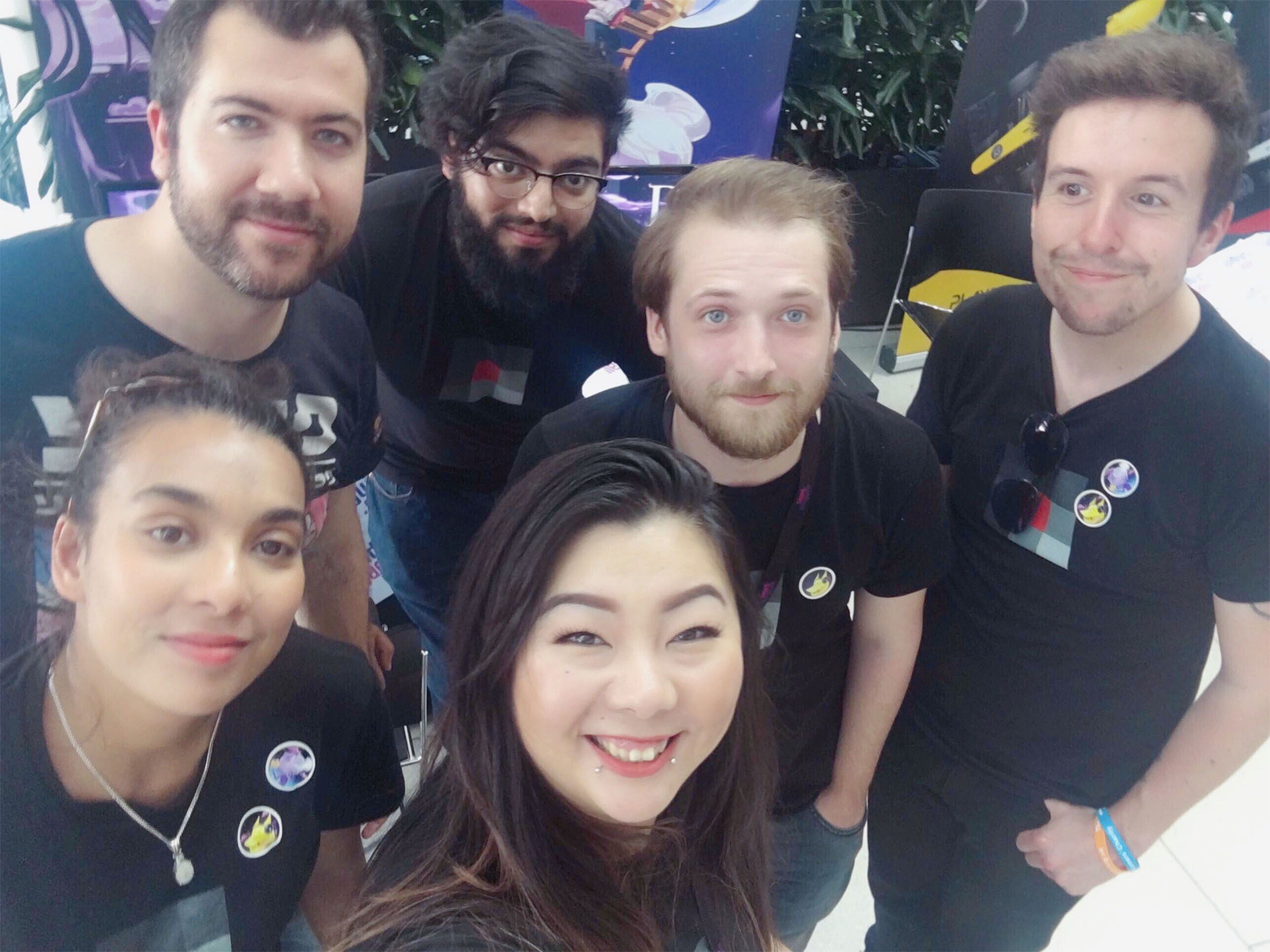 Formed in 2012 by Ben Simpson, Arrogant Pixel is best known for releasing "The Tale of Doris and the Dragon – Episode 1"; a 'point and click' adventure that proved hugely popular on several indie portals such as Newgrounds in 2015. The original release of the game was created as a solo dev project. Today, Arrogant Pixel is a small team of eight game developers based in South West London.
In 2015, the company was formally incorporated with the addition of two more members, Assad Bokhari and Jay Shin. In 2016, the directorship grew to include Ryan Callard and our first member of staff, the incredible digital artist, Safiyah Khan (also known as DarkLitria). In 2018, the company recruited Pedro Ramos to help with development on new and existing projects. In 2020, we grew to take on Kerry Scane, a fantastic 3D generalist and invited back, Ali Taie that had previously served as an intern!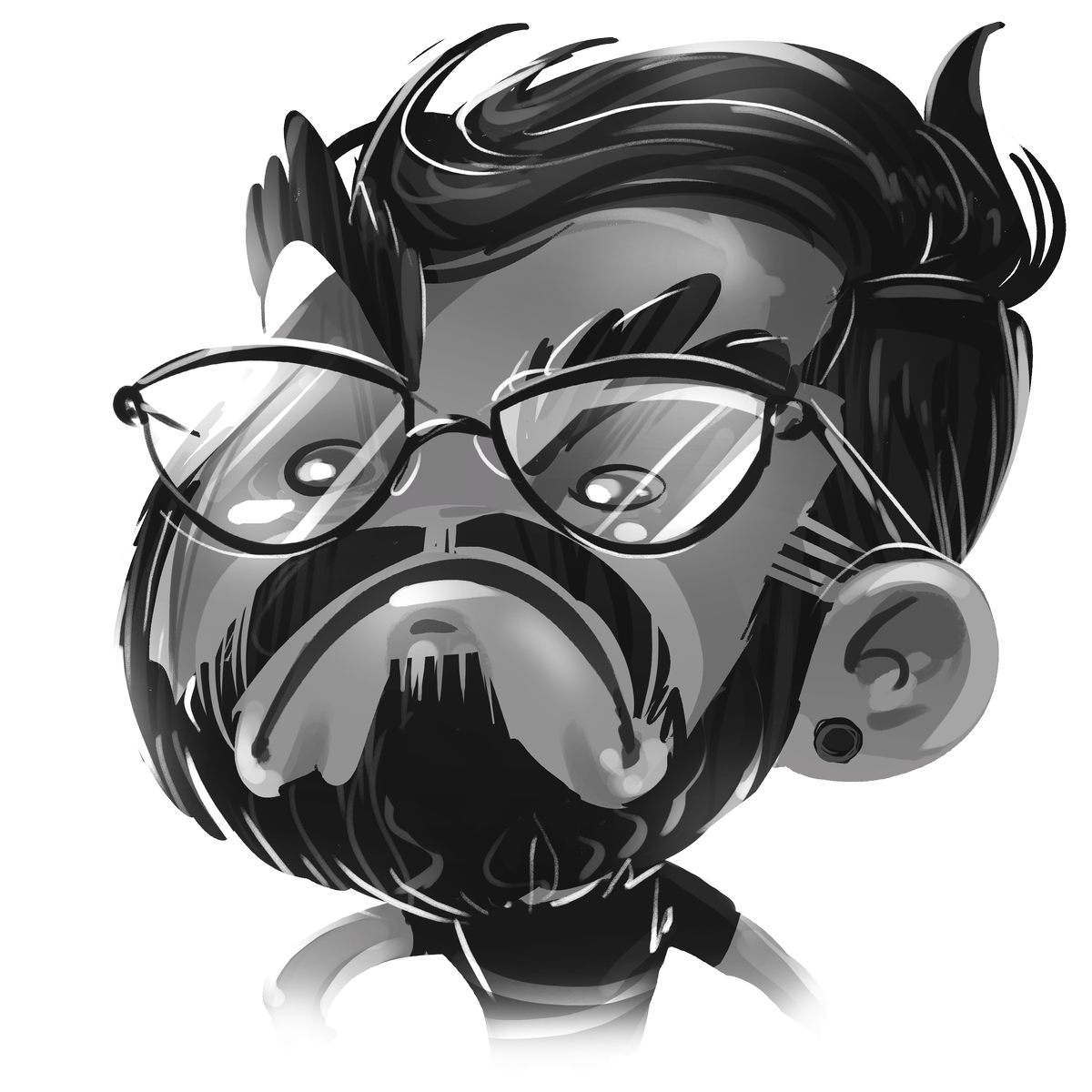 Assad Bokhari
Director, Composer and Sound designer

Assad Bokhari is a composer and music producer, who has gained a following through various projects such AssadB and some Newgrounds Titles such as RainDance. He draws inspiration from classic video game scores, and utilises a range of instruments in his work; notably the use of hardware such as a Nintendo Gameboy™. Assad is also an avid entrepreneur who works closely with start-up companies such as Padpla.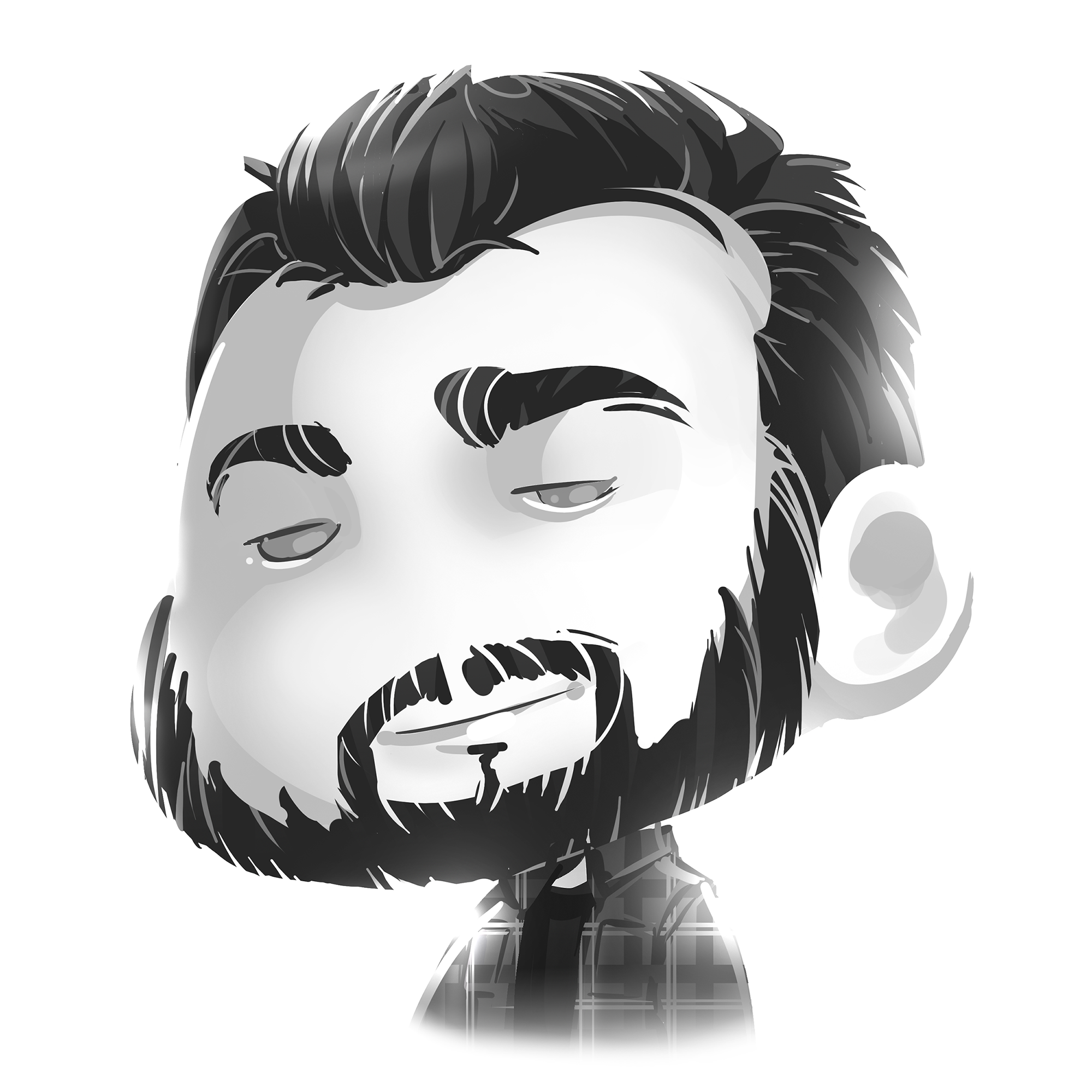 Pedro Ramos
Programmer, QA Tester and Software developer

Pedro is a multi-talented programmer, a self-described: "jack of all trades", with experience in many different languages and development engines. He has previously worked in the commercial gaming sector and has been in love with gaming since he was 5 years old. Today, he specialises in cyber security and QA testing. Since joining Arrogant Pixel, he has been helping the company build new software and video games rather than trying to break them.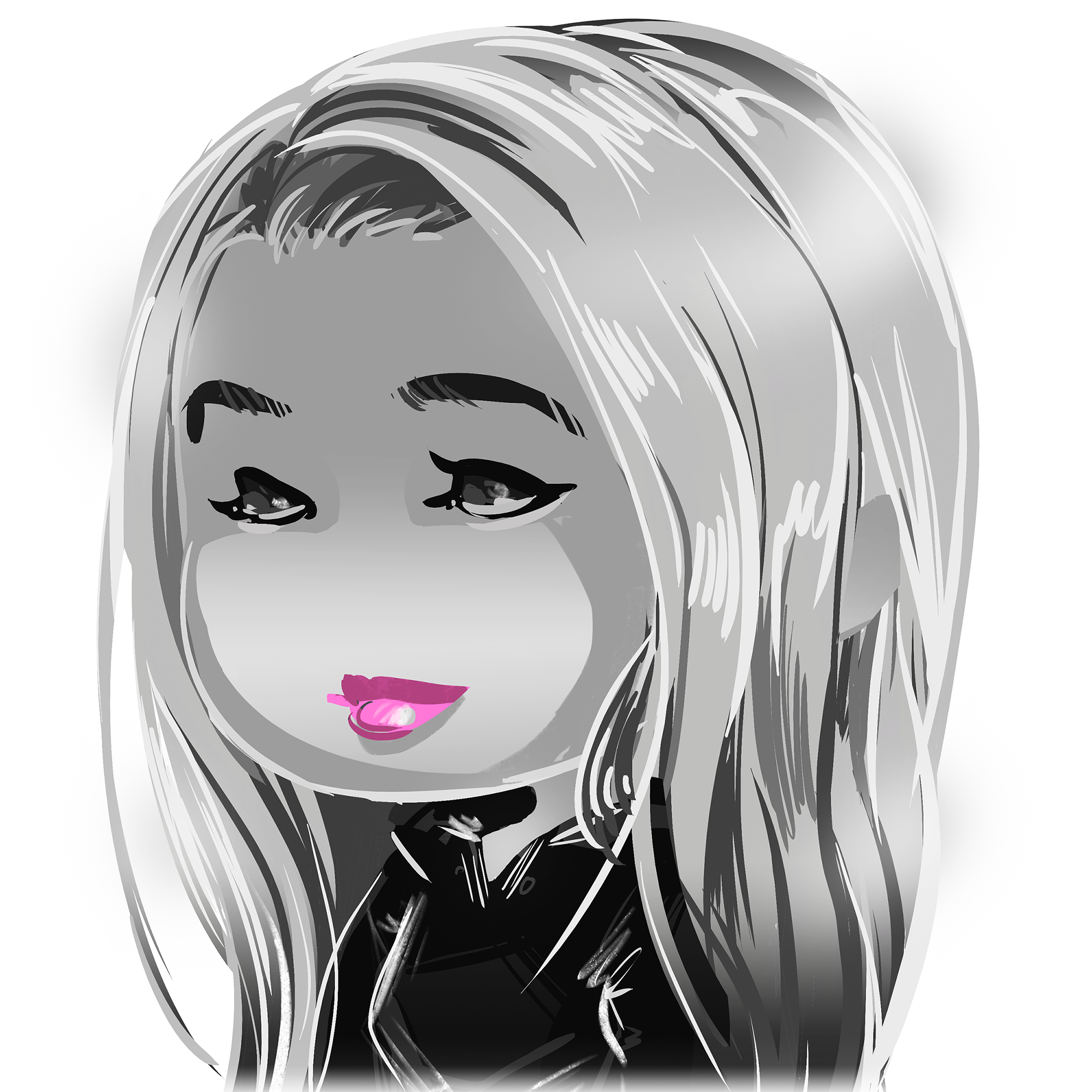 Kerry Scane
3D Generalist & Technical Artist

Kerry is a 3D Artist for Purpose 3D & previously worked on "Momo Ichigo" for Oak Moon Games. She is also a Freelance Games Artist through K.Scane Studio. She loves cats, ginger tea and making awesome looking characters and assets in Blender, Maya…you name it! She joined the company in 2020 and is one of our newer members! Super talented and quirky, she has been helping us work on some of our latest projects!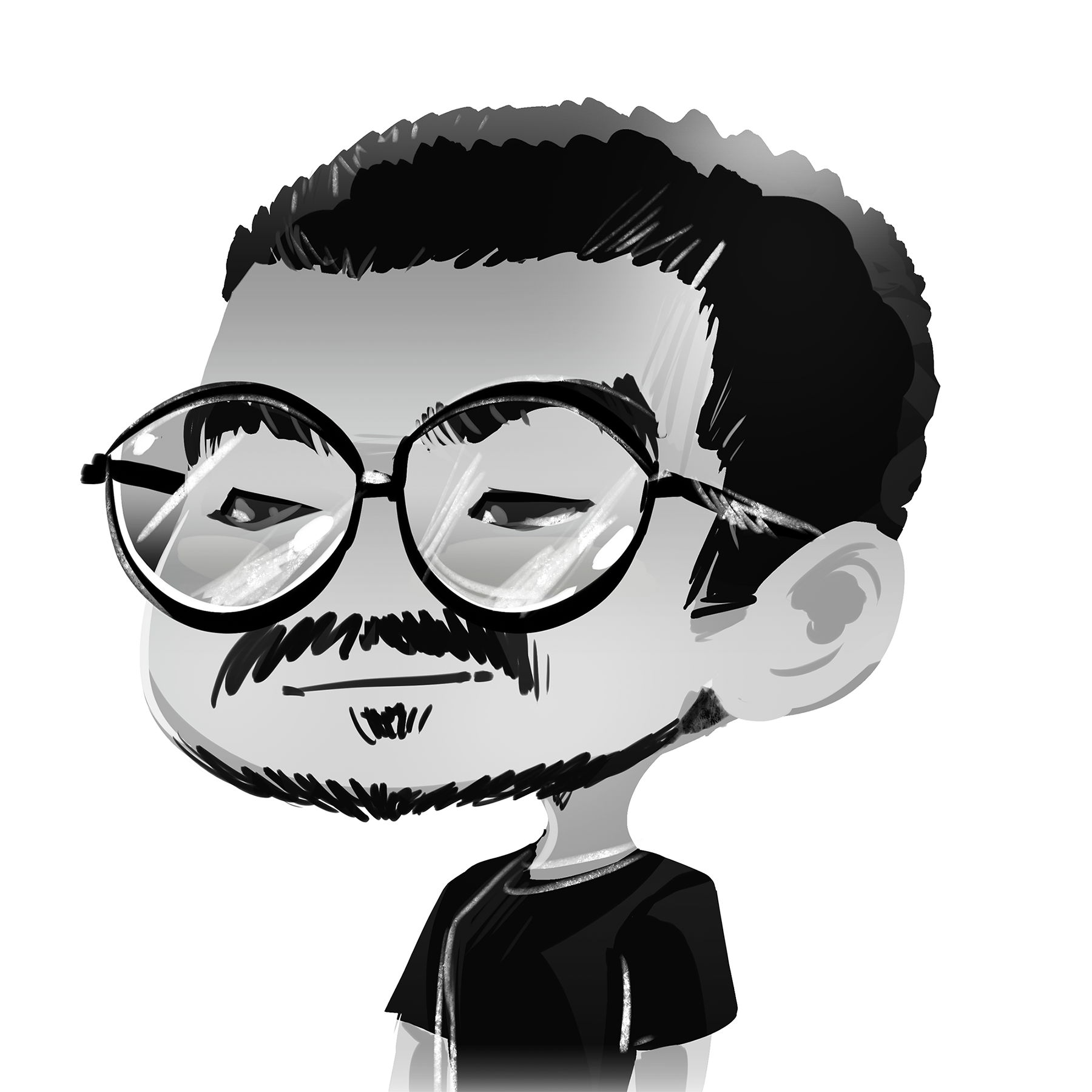 Ali Taie
Junior QA & Audio support

Sound Design Assistant "Doris and the Dragon Episode 1 & 2" & "4.48 Pyschosis" for Opsis Theatre Co. Ali started life as a work experience kid at Arrogant Pixel in 2017 when we were toiling away on Doris. Since then, he has returned to complete his internship and now he is working for us and studying at Royal Central School of Speech and Drama. We're very proud 😀