Meet the Arrogant Pixel Team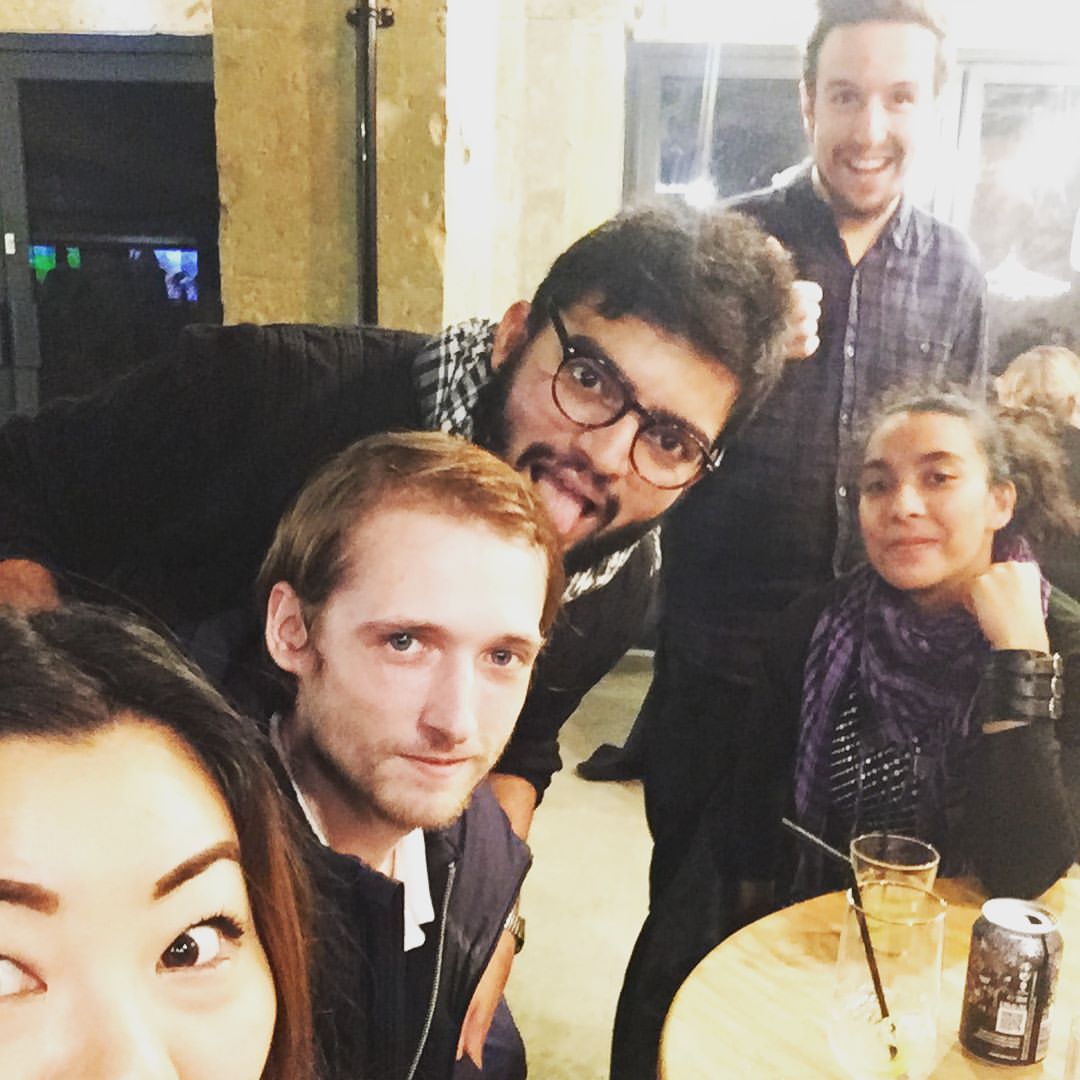 Formed in 2012 by Ben Simpson, Arrogant Pixel is best known for releasing "The Tale of Doris and the Dragon – Episode 1"; a 'point and click' adventure that proved hugely popular on several indie portals such as Newgrounds in 2015. The original release of the game was created, almost single-handedly by Ben Simpson. Today, Arrogant Pixel is a small team of five game developers based in South West London.
Arrogant Pixel was originally the sole trader company name founded in 2012 by Ben Simpson. At the time, he was freelancing as a web developer and taking on various part-time warehouse jobs in order to hone his skills as a programmer and game designer. During this time, he started many different projects with various teams.
In 2015, the company was formally incorporated with the addition of two more members, Assad Bokhari and Jay Shin. In 2016, the directorship grew to include Ryan Callard and a new member of staff, the incredible digital artist, Safiyah Khan (also known as DarkLitria).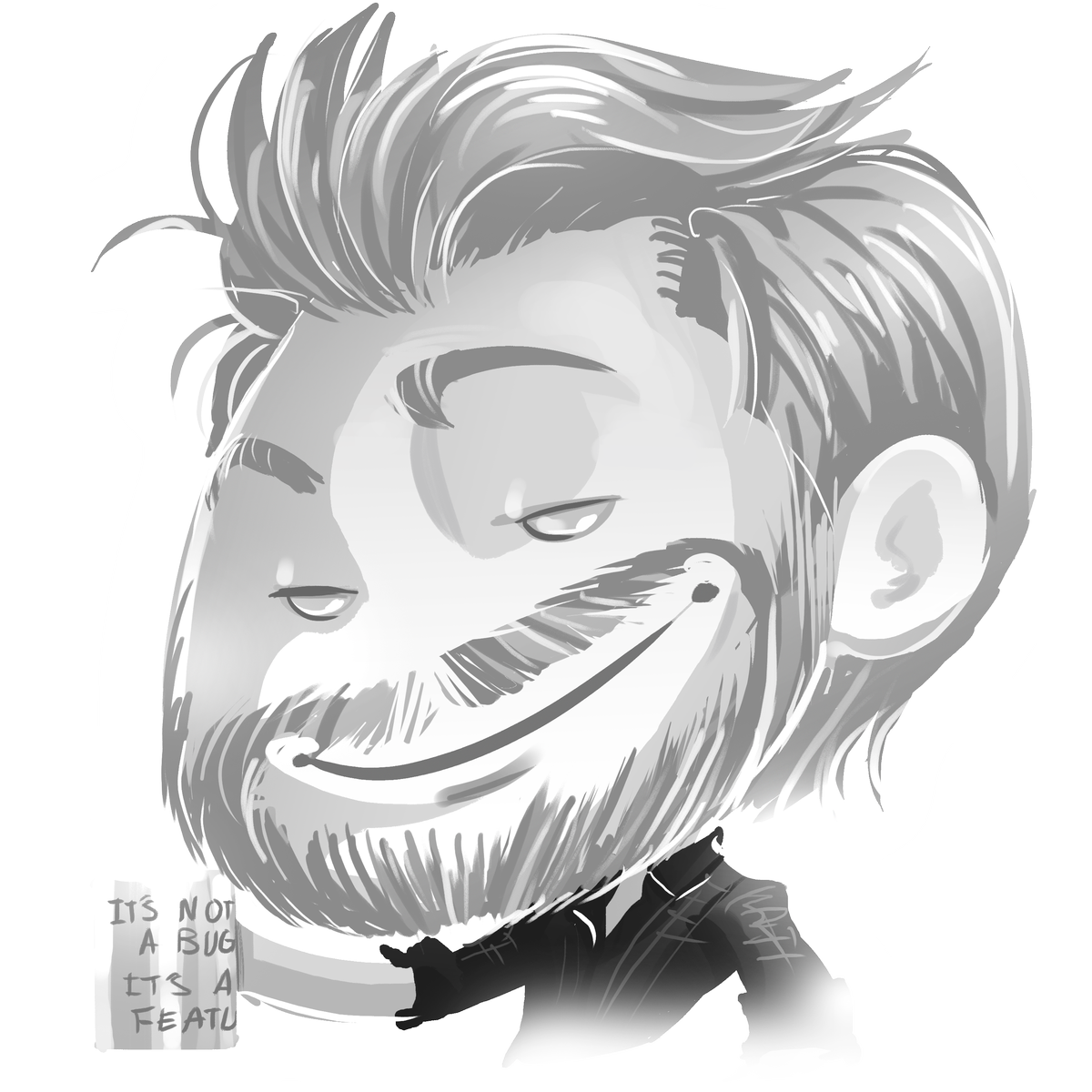 Ben Simpson
Managing Director . Programmer . Lead Designer
---
Benjamin Albert Simpson is a British computer game developer and founder of independent games studio, Arrogant Pixel. He is best known for almost single‐handedly creating ​ The Tale of Doris & the Dragon. The BETA version quickly became a cult hit on sites such as Newgrounds.com and various "Escape Room" game communities online in 2015 achieving over 100,000 plays and inspiring Youtube Let's Players from all over the world.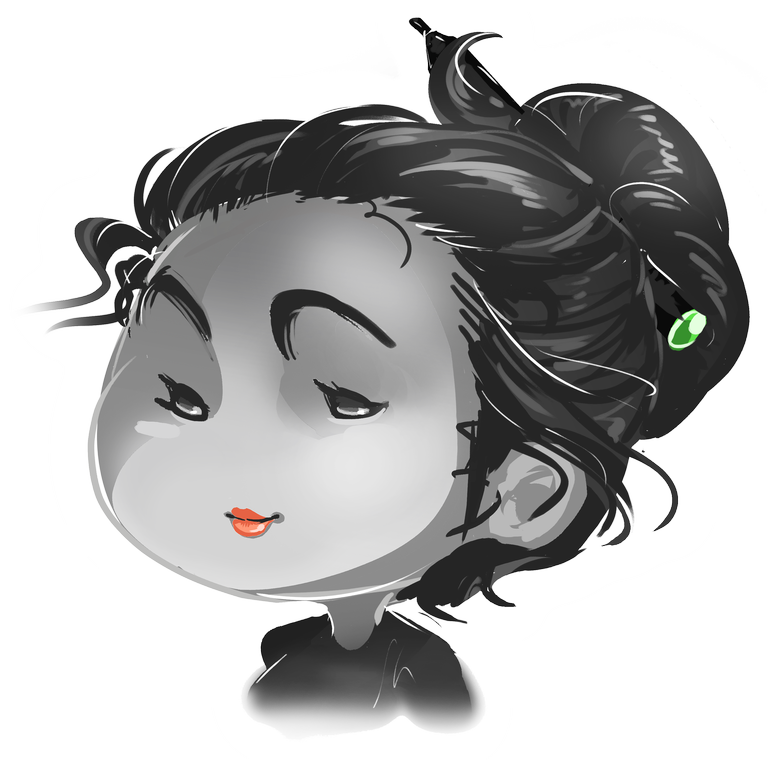 Safiyyah Khan
Digital Artist . Illustrator . Animator
---
Safiyyah Khan is most famous for her beautiful illustrations created under the alias, DarkLitria. As a freelance digital artist, she works on various creative projects and commissions for fan communities. Since joining the Arrogant Pixel team, she has worked on The Tale of Doris and the Dragon and other B2B graphic design projects. All the artwork you see in The Tale of Doris and the Dragon 2 was created and animated by Safiyyah. You can check out her work on Instagram and Twitter.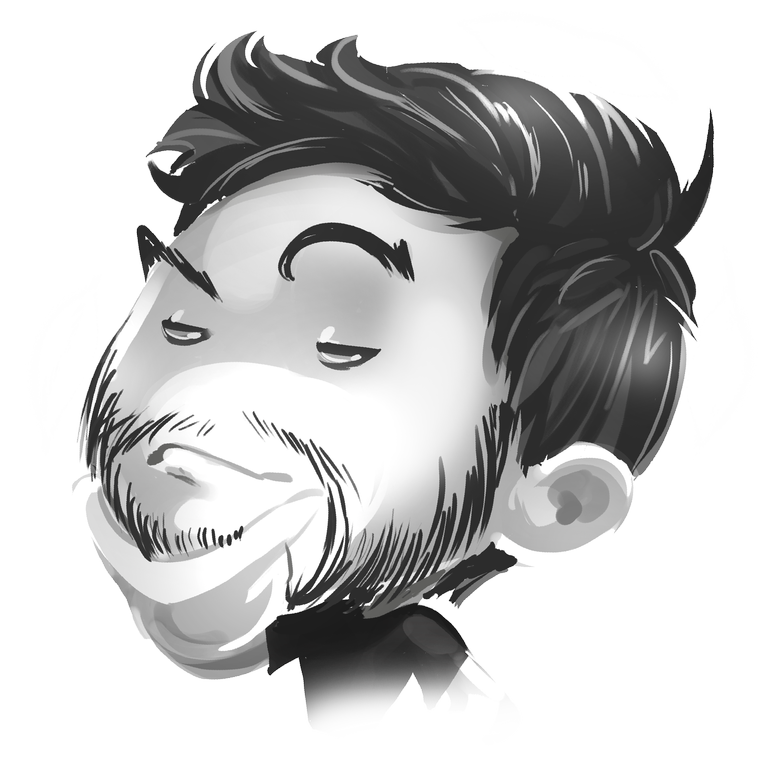 Ryan Callard
Audio Visual . Producer . Director
---
Ryan Callard is an audio visual professional working with independent companies to create high-impact video content for various platforms such as YouTube, Twitch and more! For the Tale of Doris and the Dragon series, he directed, recorded and produced all of the voice over. He is also Founder of annual charity live stream event, Hugs.tf which benefits Special Effect: the gamer's charity. Over the last 5 years, they have raised over £20,000 through events related to one of his favourite games: Team Fortress 2.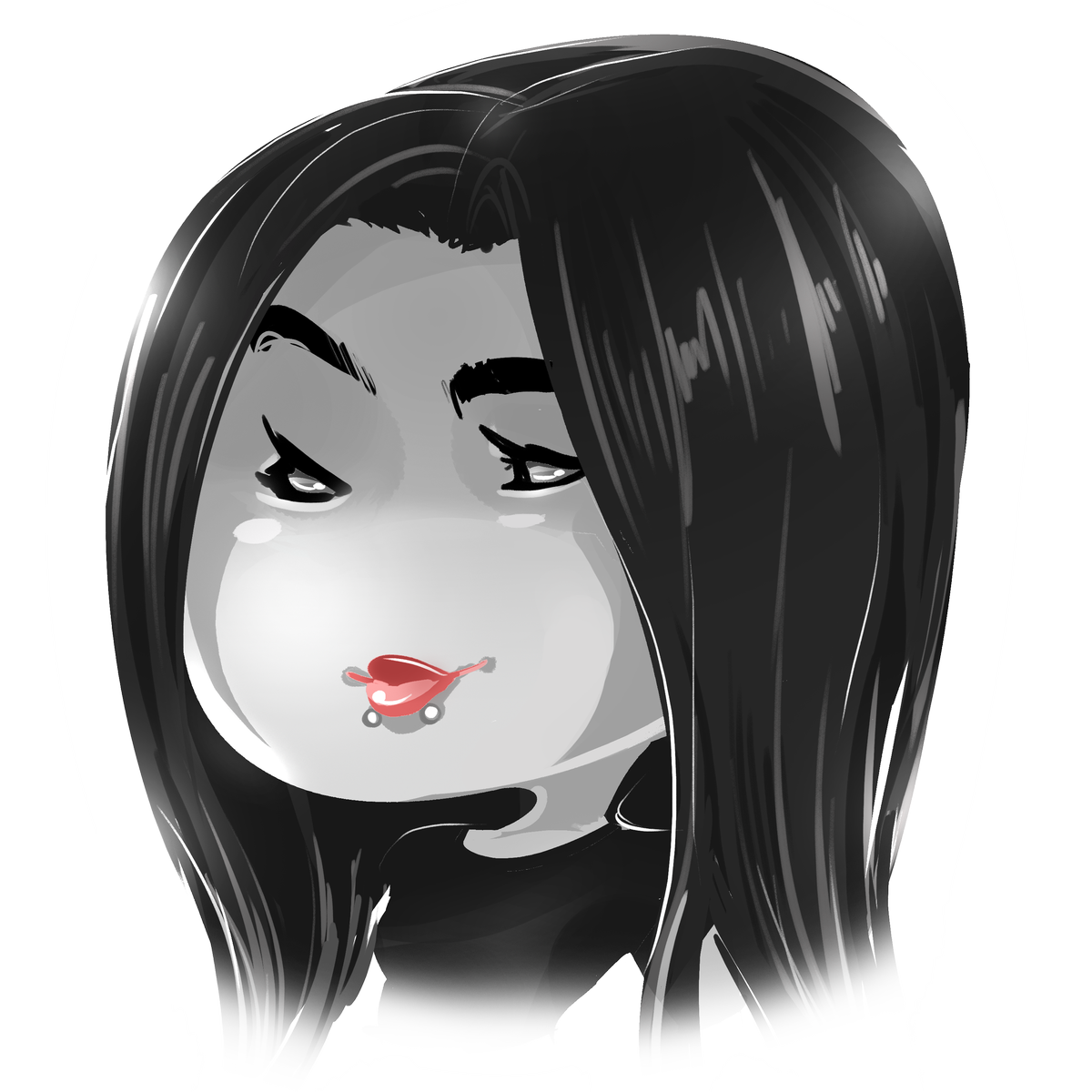 Jay Shin
Marketing & PR . Sales . Director
---
Jay Shin is a Digital and Guerilla Marketing consultant and practitioner. She specialises in strategic marketing, social media, brand building and career management of individuals and SMEs. Jay delivers lectures to Undergraduates and Masters students at the University of West London. Her experience spans several industries including video games, music industry and music instrument retail. Also an avid entrepreneur, Jay is one of the founding Directors of Arrogant Pixel LTD, independent video game studio based in London.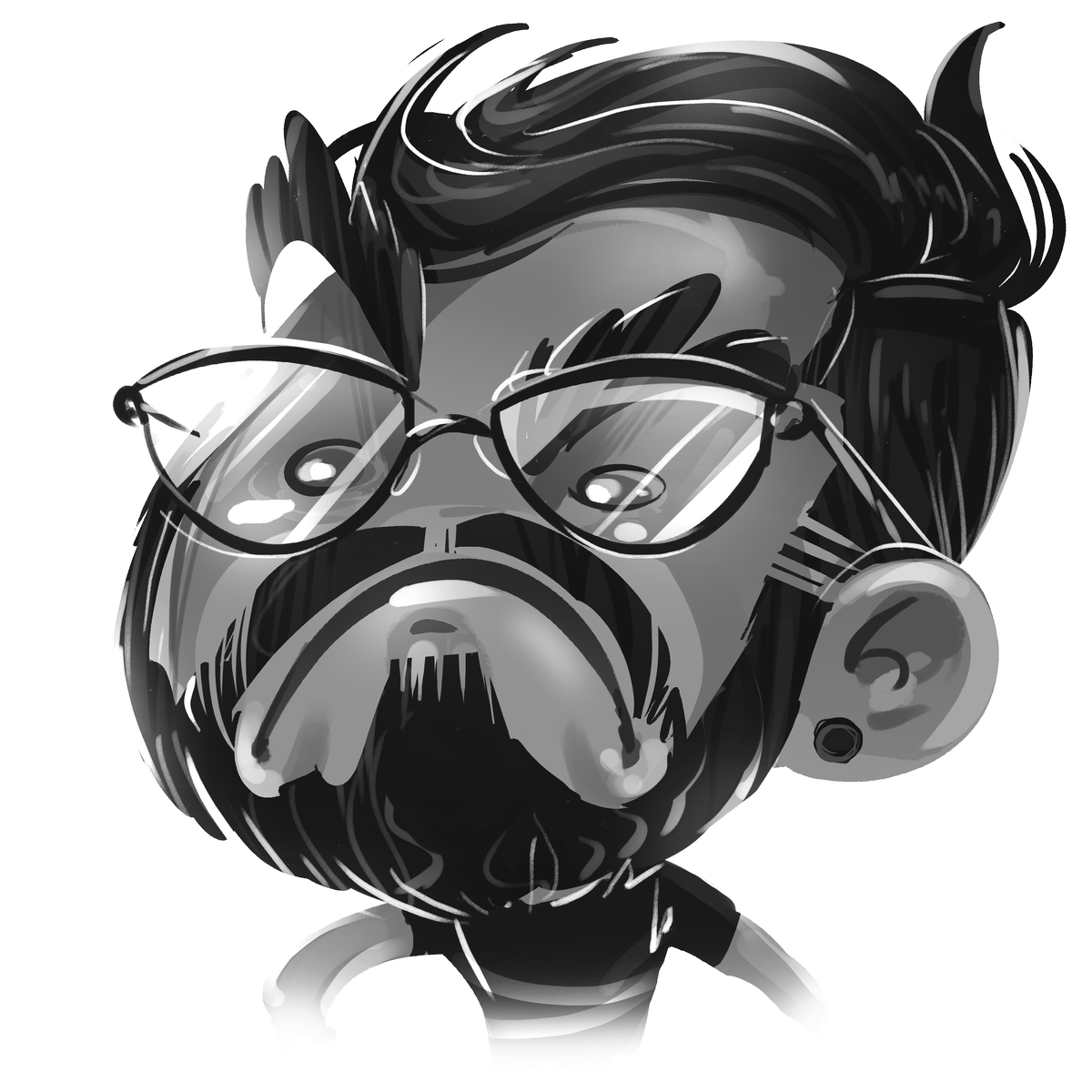 Assad Bokhari
Composer . Sound Designer . Director
---
Assad Bokhari is a composer, celebrated through his music in the forms such AssadB and some Newgrounds Titles such as RainDance. He draws inspiration from classic video game scores, and utilises a range of instruments in his work; notably the use of a Nintendo Gameboy™. Assad is an avid entrepreneur who works closely with start-up companies such as Padpla.